Welcome to Healthy Farmhouse!
Our website is currently under construction and we are slowly adding content!
Feel free to look around, take a peek at our about page, or check out our main webpage.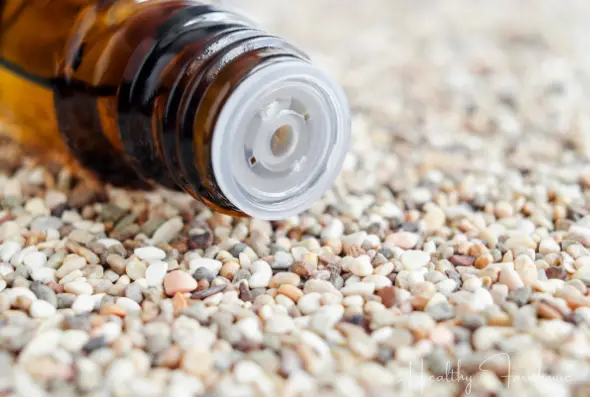 Learn how to use essential oils in your home & for your health.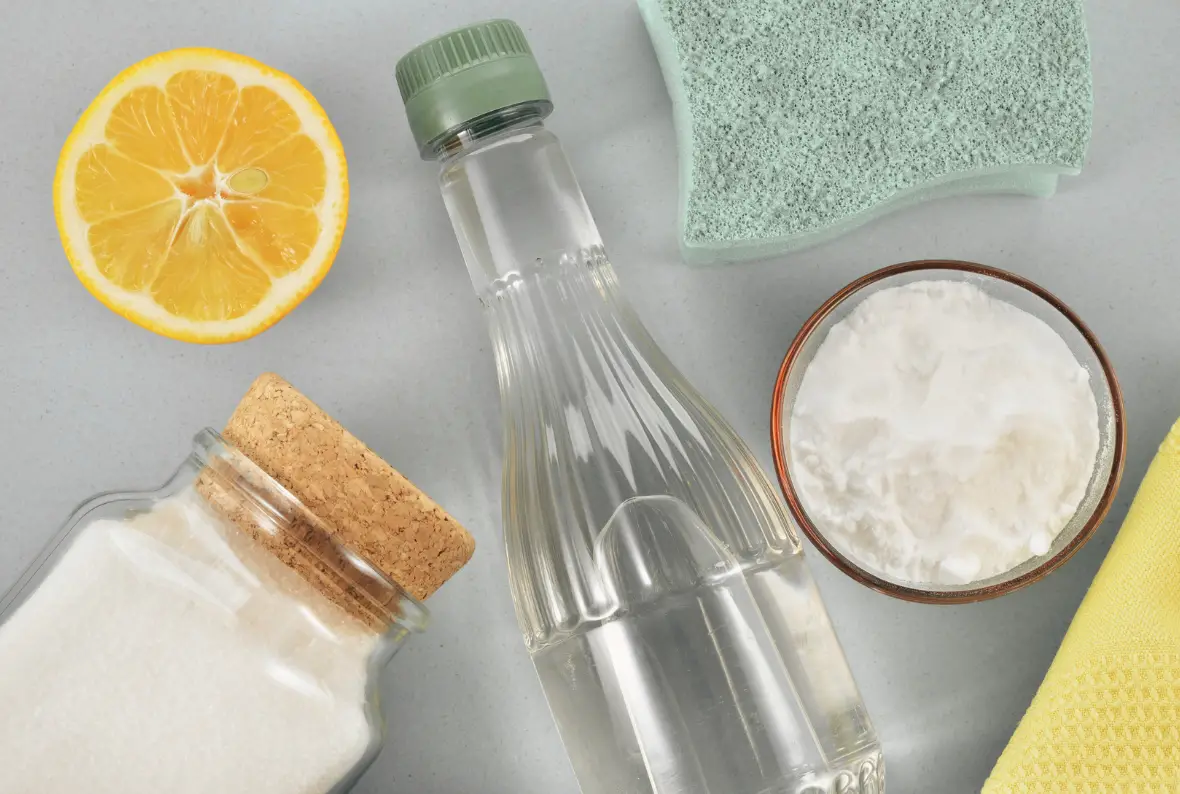 From DIY cleaners to helpful clean home tips!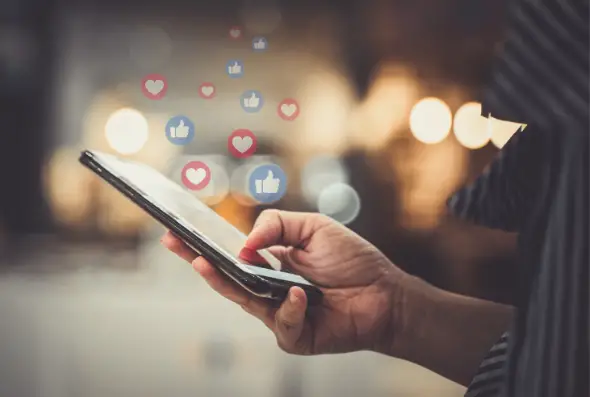 Recognize the signs and fight the battle.