Welcome to Healthy Farmhouse!
Once upon a time there lived a family of 5 that dwelt in suburbia and ate all the fast food.
Their bodies were filled with sugar & food dyes, while their lives were consumed by unexplained health ailments.
The mom was tired.
Tired of sick babies and tired of the stress.
She loved the deep-fried goodness, but she needed an answer. She needed change.
That story was my life.
To read the full story about the health journey we have taken, check out the Healthy Farmhouse about page.
To get all the details on how we went from a family living in the city to adapting a wild and free lifestyle in the moutains, check out the about page on our main webpage.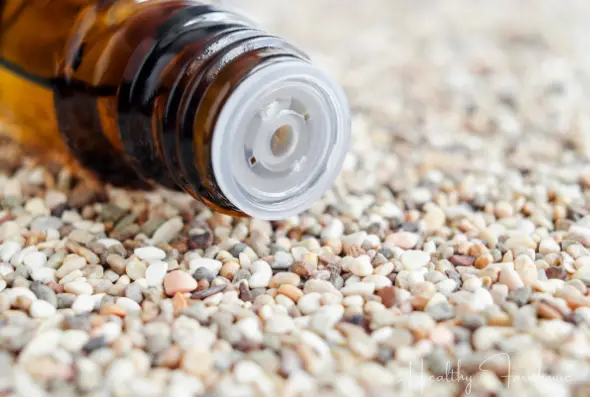 Learn how to use essential oils in your home & for your health.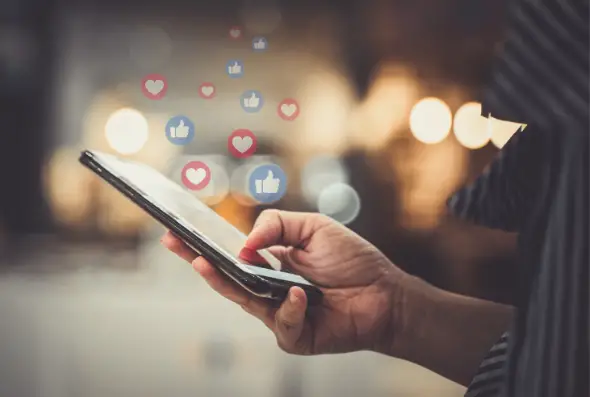 Recognize the signs and fight the battle.